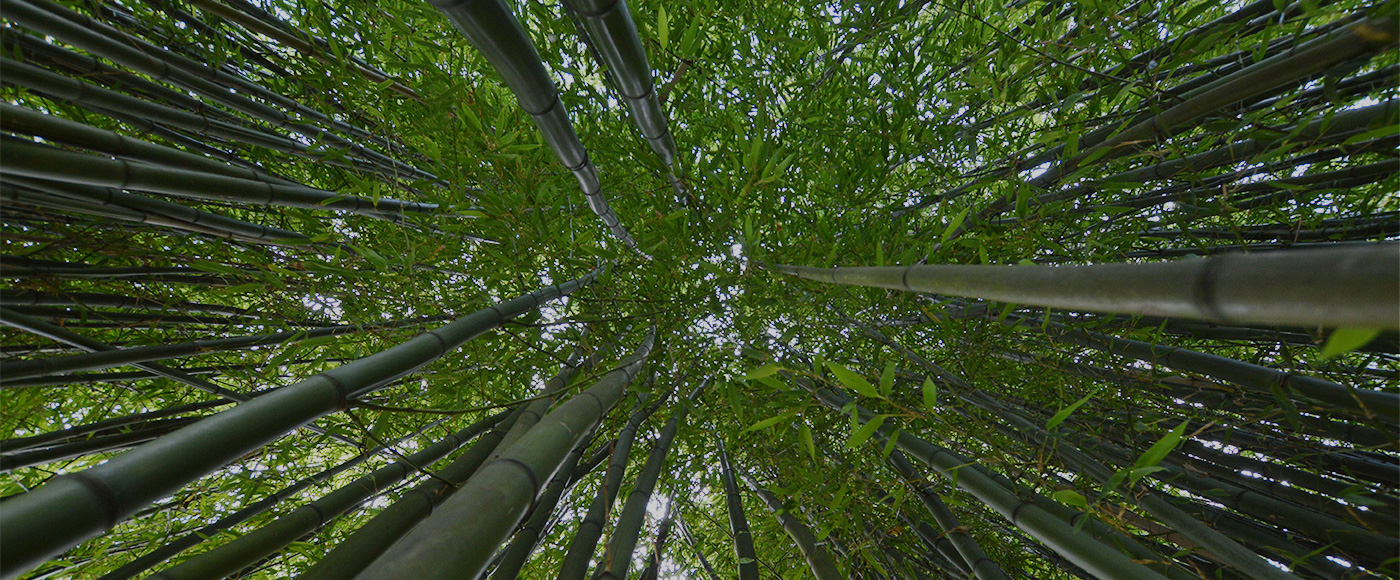 Eco-friendly healthy wallpaper

How can we make good wallpaper?
Shinhan Wallcoverings always strives for a better and happier space for customers.
The "Space" that Shinhan Wallcoverings is creating does not just mean the place that looks good.
We try our best to understand the customers' needs and provide a healthier and eco-friendly space.
Customer oriented

The top priority of Shinhan Wallcoverings is 'customer'.
We sympathize with customers who want to make their home a comfortable place, and listen to even the slightest inconvenience.
Shinhan Wallcoverings continues its efforts to meet customer's satisfaction.

Sustained growth

Innovation and challenge is the motivation for the growth of Shinhan Wallcoverings.
Small differences make a big difference, so we constantly challenge ourselves without missing a small idea.
Periodic market research identifies changing trends and research differentiated design and quality that meet customer needs.

Pursuit of co-prosperity

The growth of Shinhan Wallcoverings is the result of the interest and effort of both customers and employees.
We will create a bigger future through communication and cooperation so that customers, employees, and Shinhan Wallcoverings can grow together.